Best Cabinet Refacing in Toronto, Oakville, GTA
Get a new kitchen look for a fraction of the price. Techno Kitchen Refacing has refaced thousands of kitchens in the GTA with happy clients and our projects are always completed on time and on budget. Fill out a request today and we'll be happy to meet with you to discuss options for your kitchen. Get the kitchen of your dreams at a fraction of the price of replacing! That's what we do.
The Cabinet Refacing Process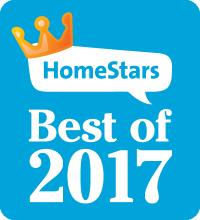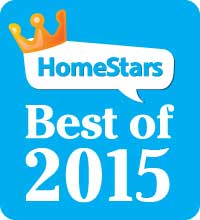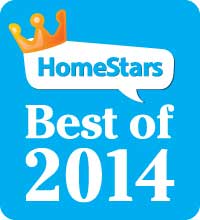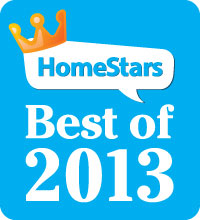 With Techno, you can:
Improve cabinet efficiency with modern hardware
Add space with extra cabinets
Apply decorative spindles and luxurious crown moldings
Reface bulkheads to maintain uniformity
Stretch upper cabinets to the ceiling, increasing storage and improving visual appearance.
Install a custom made wood canopy (range hood)
Add a wine rack
Additional Benefits
Less is more... More or less
Spend less and get more. Don't replace it, reface it!
Your wishes are the number one concern. If you want to add more features, you can! Add cabinets, pull-out shelves, an island, a wood canopy (range hood), and much more!
Selling your home? Increase its value with a beautiful new kitchen, and do it on budget!
Techno Kitchen Refacing. The best way to a custom, beautiful new kitchen that friends and family will notice.